Carlsberg
Euro Cup France
CD @ 72&Sunny, Amsterdam





The run up to UEFA 2016 saw a growing sense of resentment amongst fans over ever-increasing ticket prices. It felt that football was becoming an elitist pastime, rather than the working-class unifier it once was "It's time to bring La Revolution back!' we shouted at an unnecessary volume.

Our 'La Revolution" campaign, headed by ex-national player Marcel Desailly, proudly snatched football back for the masses and gave away thousands of UEFA tickets.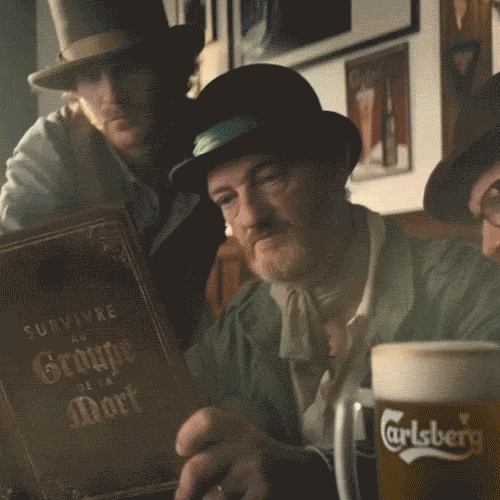 We commissioned a huge Delacroix-style oil painting full of team specific easter eggs, and used it across market posters, OOH, and social media. Carlsberg has always been a huge patron of the arts, so you'll be pleased to know the framed painting now hangs in Copenhagen at their brewery headquarters.



As part of their sponsorship package, Carlsberg had prime advertising space on the stadium perimeter boards. However, alcohol advertising is illegal in France, and shortly after inking the deal, Carlsberg realized they couldn't show the beer, the Carlsberg logo, or even mention the full tagline. Awkward. ︎

This was a creative challenge. We thought on it. Then we thought on it some more. Then we consulted NASA, and that brainy guy that 'A Beautiful Mind' was about. Finally we came up with a solution. A solution that generated lots of online chatter, and earned the 3rd best brand recall behind Coca—Cola, and Adidas (who spent way more sponorship money),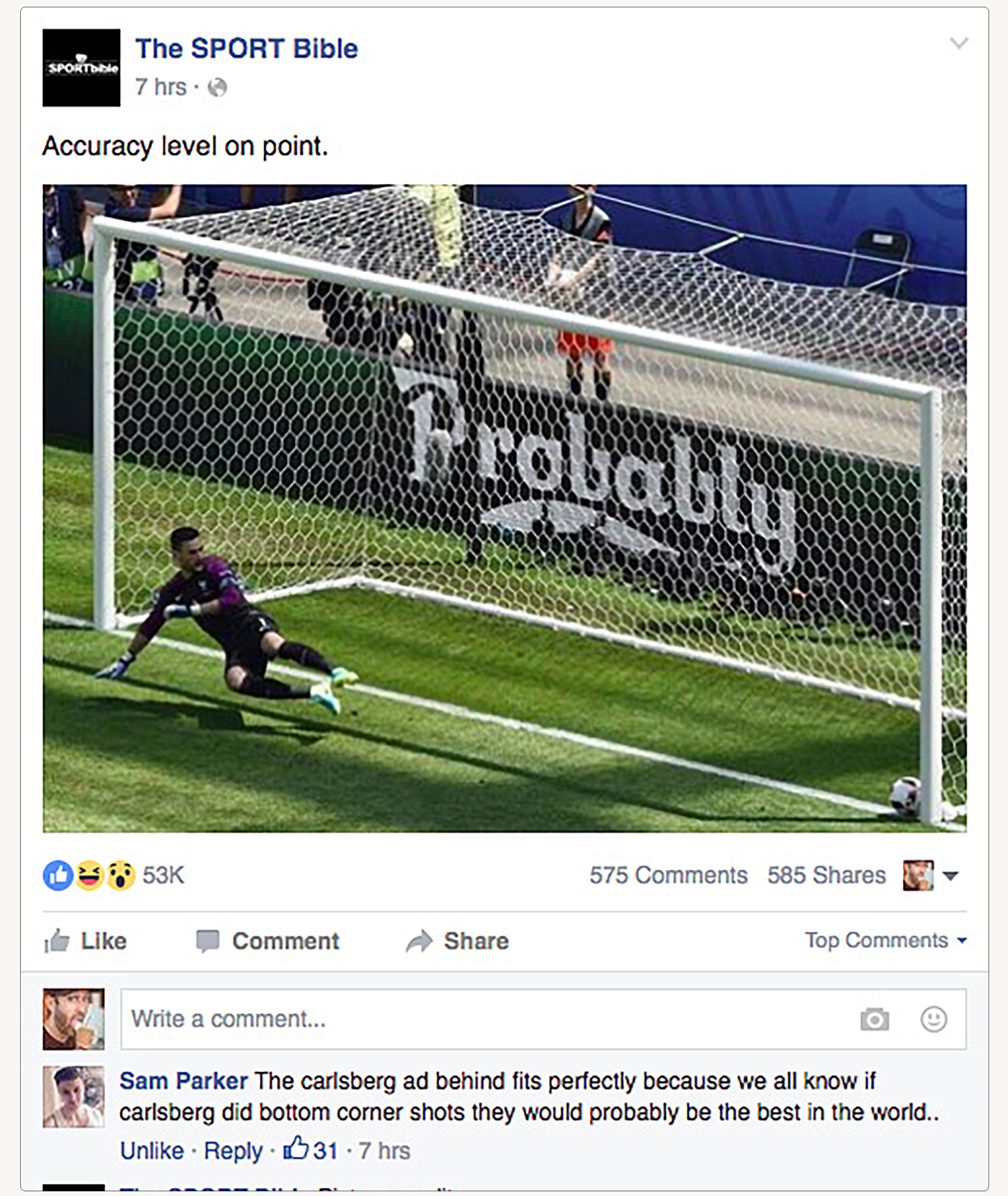 ---