Carlsberg
Vintage Labels
CD @ 72andSunny, Amsterdam






Carlsberg invented the PH scale. No joke. Seriously, Google it︎︎︎. I'll wait... See? Carlsberg has a rich history steeped in craftsmanship, yet in many markerts their audience was unaware. So we decided to tell some of their stories on the packaging which was designed to pay homage to their rich history, and most iconic labels of the past.

We worked with Carlsberg's librarian (they have librarian) to sift through their archives for old posters, bottles and labels. It was an amazing and incredibly dusty experience. The designs were then modernized, and paired with interesting stories we uncovered from the eras.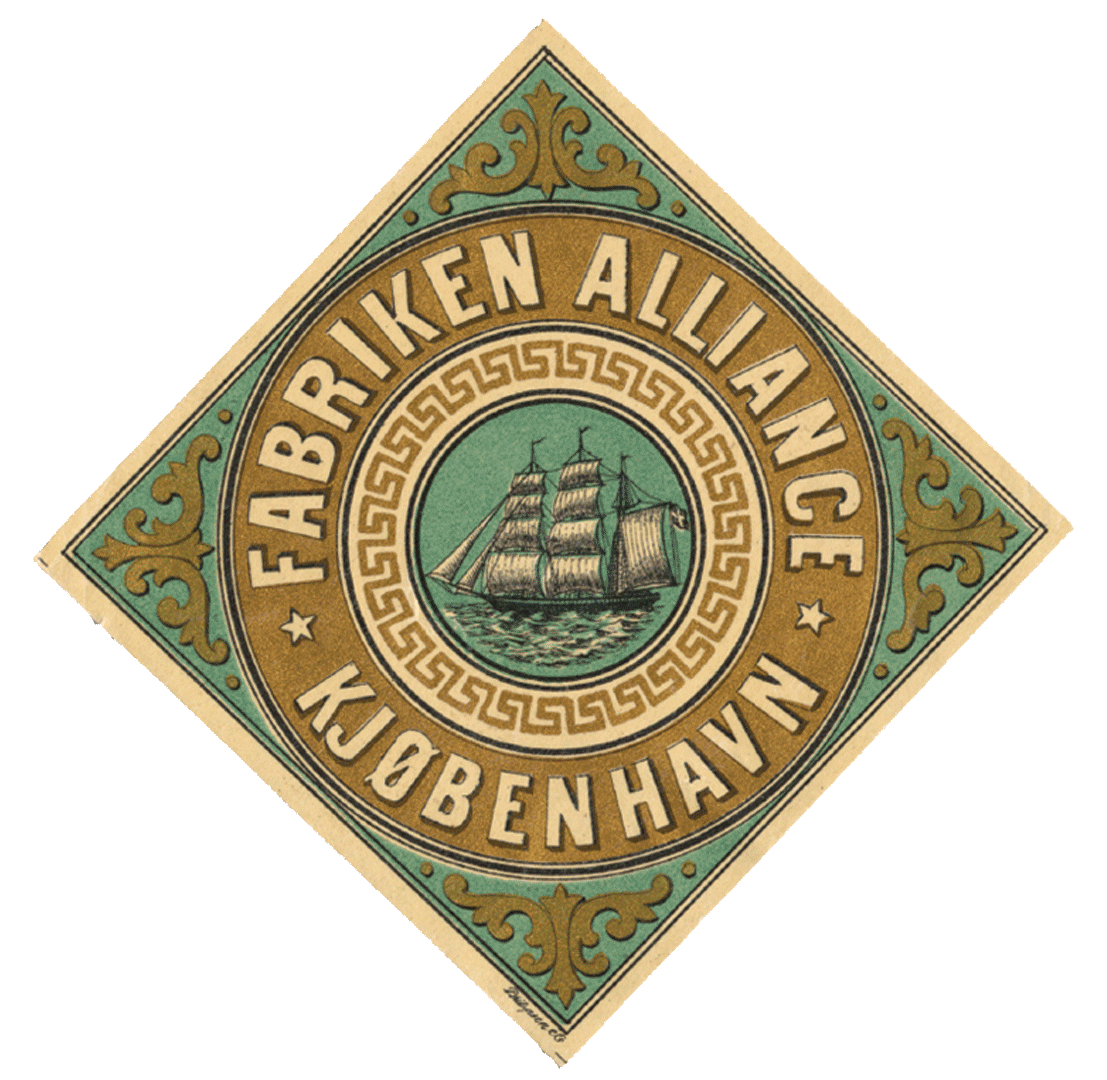 ---